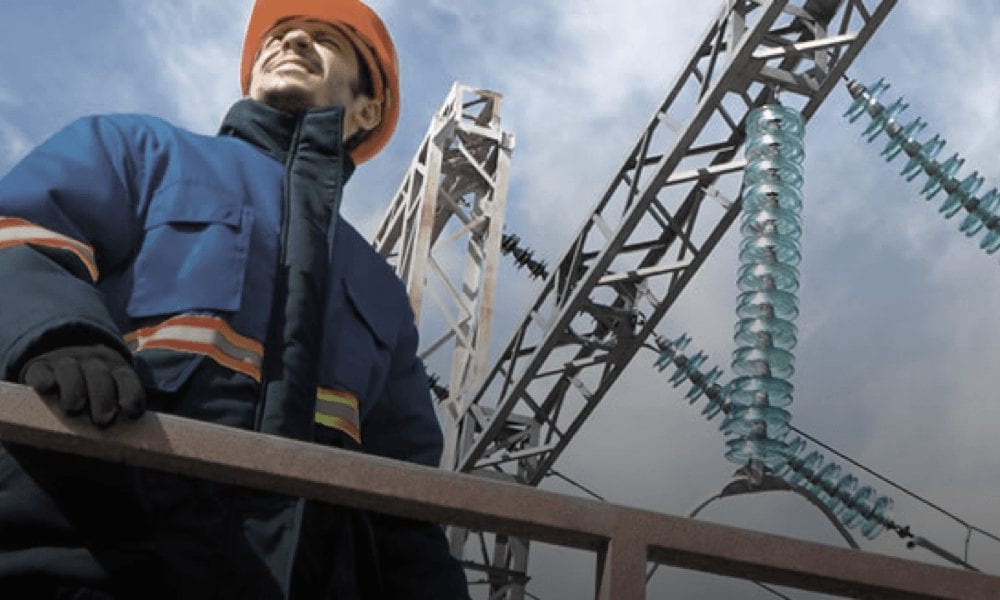 In these challenging times, many of us have been directly impacted at work by the fallout of the COVID-19 restrictions. Whilst some jobs are still secure, some jobs are tenuous at best and some jobs are gone altogether. Here's 5 possible construction jobs, career moves or resumé upgrades that could make you a more marketable, multi-skilled and valuable employee.
1 – Construction Worker
The Construction industry has always proven reliable in times of economic disaster. Construction jobs always appear to be in high demand shortly after the dip – via direct employment or employment agencies.
The base qualification to work on any construction site is the Construction Induction Card (commonly referred to as the 'White Card'). The Construction Induction course falls under the Unit of Competency CPCCWHS1001 Prepare to work safely in the construction industry and takes six hours to complete. Subjects covered include:
Safety legislation
Hazards and control measures
Communication and reporting processes
Incident response procedures
Once you complete your course, the Registered Training Organisation will lodge the completion with WorkSafe, who will then arrange for your 'Construction Induction card' to be posted to you.
You are not allowed to perform the duties of any construction job unless you have this card (unless you're under the direct and constant verbal and visual supervision of a card-holder).
2 – Traffic Controller
In recent years, we have seen an increase in the number of traffic control companies and traffic controllers across many industries – road maintenance, utility maintenance and construction, to name a few.
The two driving factors are firstly, an increased level of compliance with legislative requirements and secondly, adherence to the VicRoads guidelines.
Government funded construction jobs / projects such as the Level Crossing Removal Project, Westgate Tunnel Project, Metro Tunnel, and Regional Rail, have also contributed to a steady increase in the demand for Traffic Controllers.
It is also predicted that more infrastructure programmes will be announced in coming weeks to further stimulate the economy and continue to provide construction jobs for Traffic Controllers.
For more information on traffic controllers refer to my most recent blog.
3 – Electrical Spotter
Certified Electrical Spotters are authorised to observe the safe operation of mobile plant in close proximity to powerlines in accordance with the No Go Zone Framework. People who perform this construction job are also in hot demand in the construction industry.
In order become an electrical spotter, you need to complete the nationally accredited course 22325VIC Course in Workplace Spotting for Service Assets. WAM Training's course requires you to hold a Statement of Attainment for HLTAID003 Provide first aid issued within the last 3 years.
Once you complete the electrical spotters course. your Registered Training Organisation will register your electrical spotters ticket with Energy Safe Victoria.
Only applicants who are registered as a Certified Electrical Spotter with EnergySafe Victoria may perform the work of an Electrical Spotter.
4 – Forklift Operator
Forklift operators are always in high demand. Between the panic buying and continual increase of online shopping, warehousing and logistics companies are growing rapidly. This growth needs to be supported by good forklift drivers to keep up with demand.
A Forklift Licence Course takes 2 days and includes pre-course study and assignments.
Once you successfully complete the Forklift Llicence Course, you'll receive a WorkSafe High Risk Work Licence with the forklift (LF) endorsement. This is your licence to gain experience and develop your skills as a forklift operator.
A forklift operator can look to use this skill to obtain either a construction job or a job in logistics and warehousing.
5 – Height Safety
Falls from Height in the construction industry is always a hot topic in construction. It has always been ranked in the top 3 ways workers die on the worksite and the construction industry is over represented in the total death and injury statistics.
As such the construction industry is strong in its insistence that all operators of vertical lifts, scissor lifts and boom lifts be suitably trained and have proof of that training or if applicable licence.
It is important to note that any Boom lift that can extend beyond 11M must be operated by a Worksafe High Risk Work Licenced operator with a WP endorsement. For all vertical lifts, scissor lifts and any under 11M boom lift the operator must have proof of training or competence.
Furthermore, if the construction site or company you work for follows Australian Standards, as do most tier 1 construction companies, further heights training may be required. The Australian Standards for height safety state that Nationally Accredited training is required for all harness-based construction jobs.
Therefore having your Working Safely at Heights and correct Elevating Work Platform training and/or licence is the perfect way to round off your resume upgrades and obtain that construction job you desire.